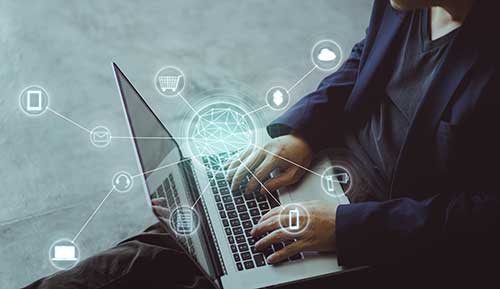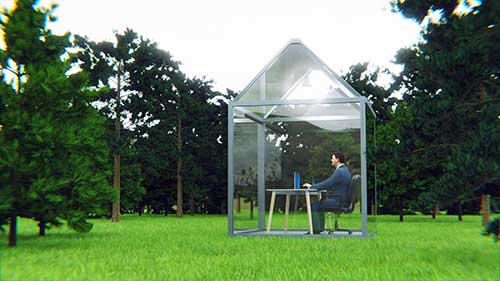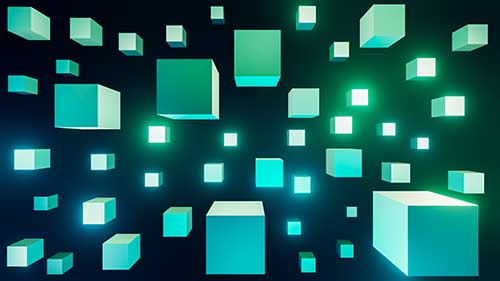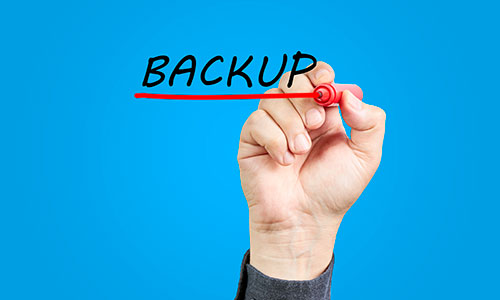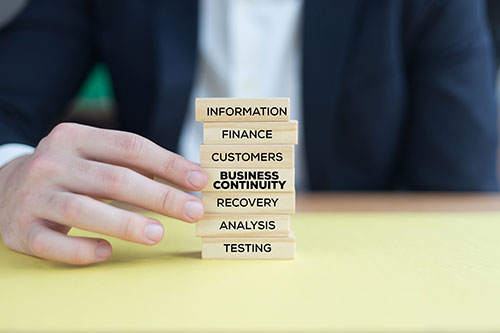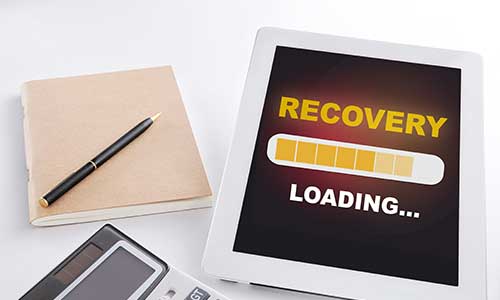 February 15, 2022
Author: Khali Henderson
Achieving cyber resilience means withstanding a cyberattack or other adverse event with little or no downtime. That means state-of-the-art, strategic backup and restoration power.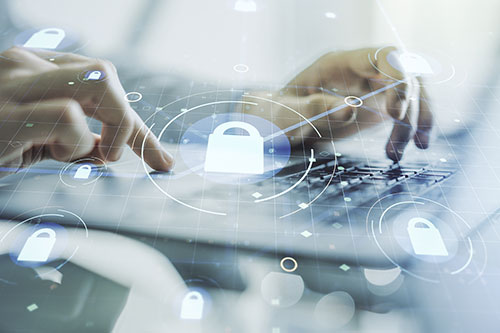 November 9, 2021
Author: Khali Henderson
Once associated primarily as a solution to natural disasters like hurricanes, floods and fires, Disaster-Recovery-as-a-Service now offers your clients their best defense against ransomware.