The latest news, views and information for MSPs in the data protection and security markets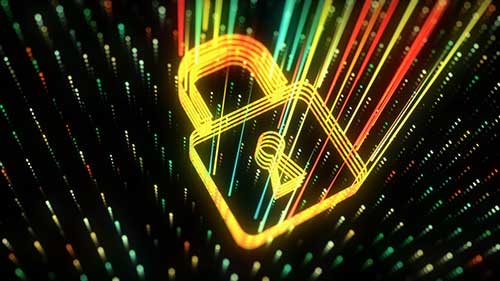 January 13, 2022
Author: Khali Henderson
Guest Wi-Fi is standard fare for establishments of all types. But its public-access nature attracts security threats. Here's how to lock it down.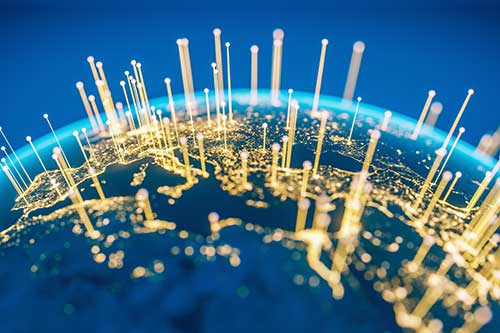 January 10, 2022
Author: Khali Henderson
In the age of work-from-anywhere, DNS protection for the mobile workforce is essential. But there's a big obstacle preventing most MSPs from offering this protection. Yours doesn't have to be one of them.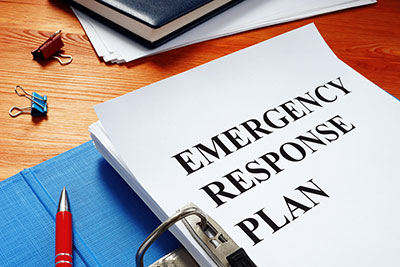 December 7, 2021
Author: Khali Henderson
Cutting-edge tools are only one part of the cyber resilience solution to that problem. Employee education is also needed. The question is how best to achieve it.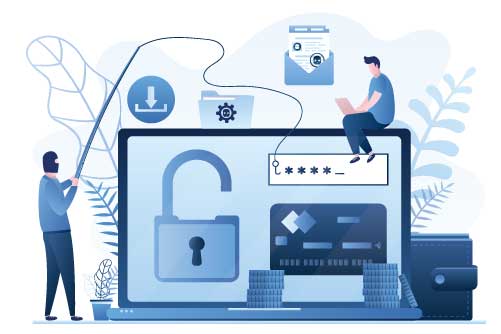 December 7, 2021
Author: Khali Henderson
The pandemic-fueled scramble to enable remote workers is drifting into the rear-view mirror, but cybercrooks are still cashing in.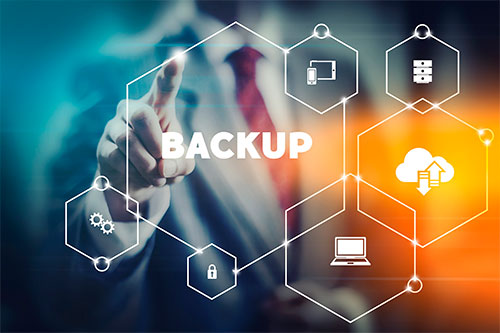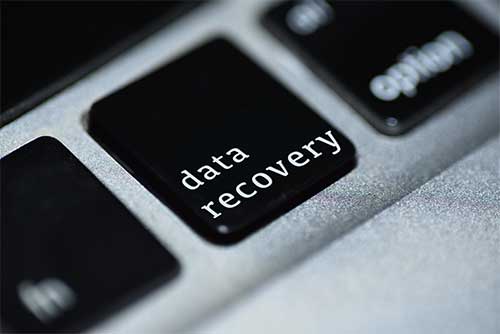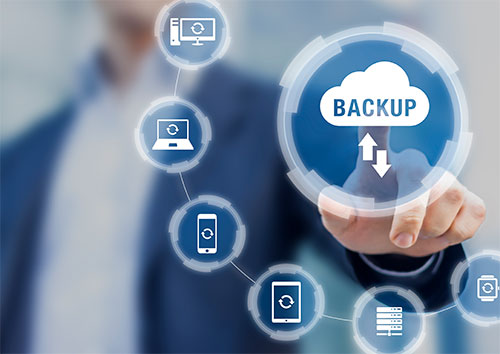 November 18, 2021
Author: Khali Henderson
Cyber resilience is a strategic solution that can help managed services providers (MSPs) retain clients and earn lucrative recurring revenue streams.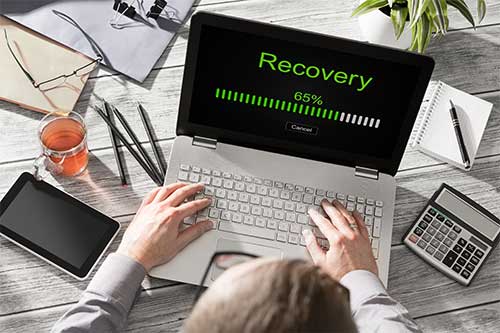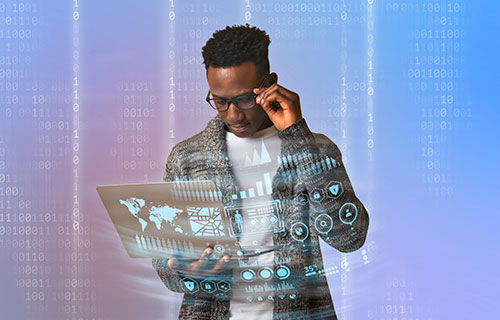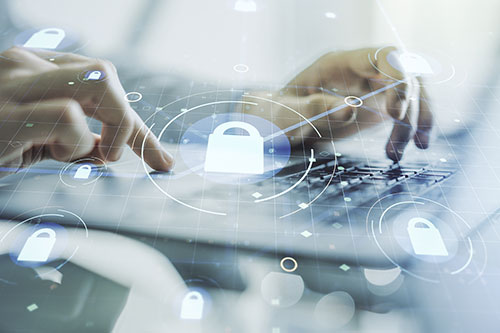 November 9, 2021
Author: Khali Henderson
Once associated primarily as a solution to natural disasters like hurricanes, floods and fires, Disaster-Recovery-as-a-Service now offers your clients their best defense against ransomware.