Security Awareness Training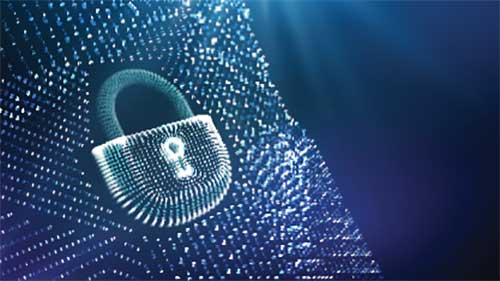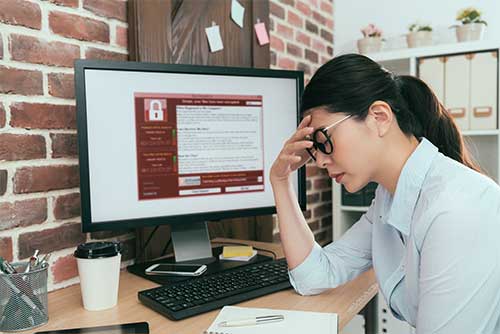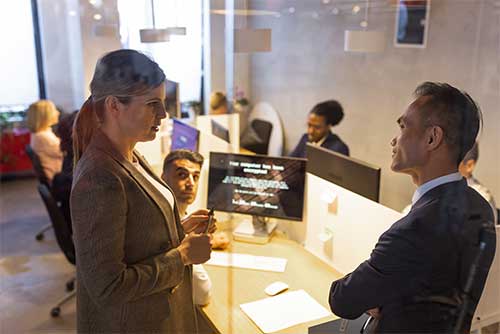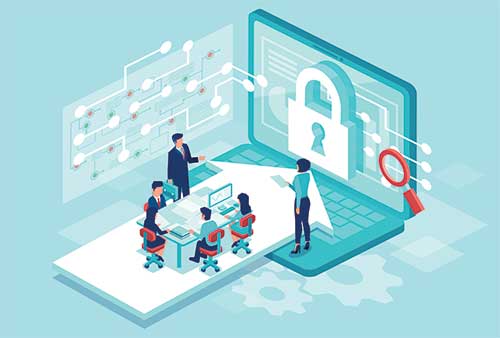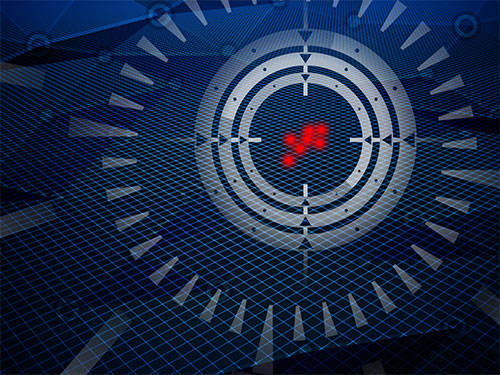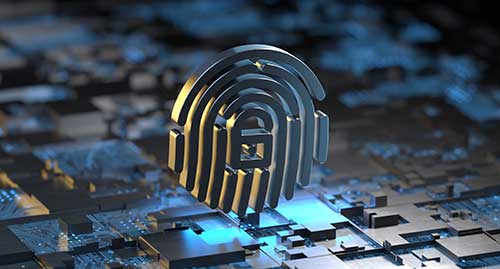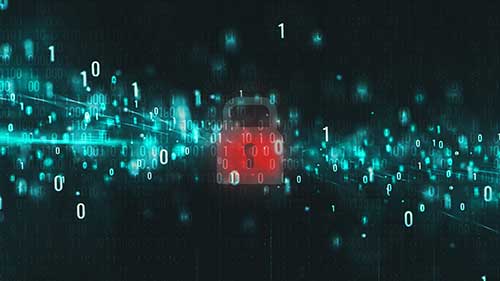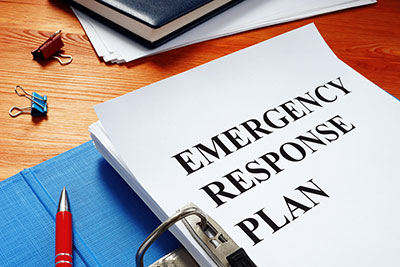 December 7, 2021
Author: Khali Henderson
Cutting-edge tools are only one part of the cyber resilience solution to that problem. Employee education is also needed. The question is how best to achieve it.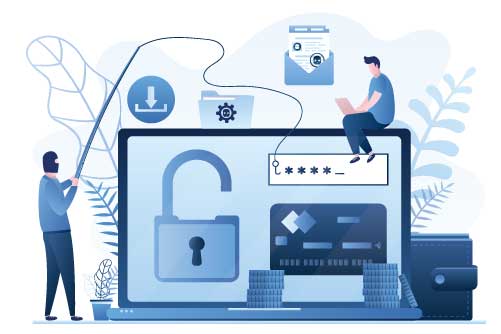 December 7, 2021
Author: Khali Henderson
The pandemic-fueled scramble to enable remote workers is drifting into the rear-view mirror, but cybercrooks are still cashing in.